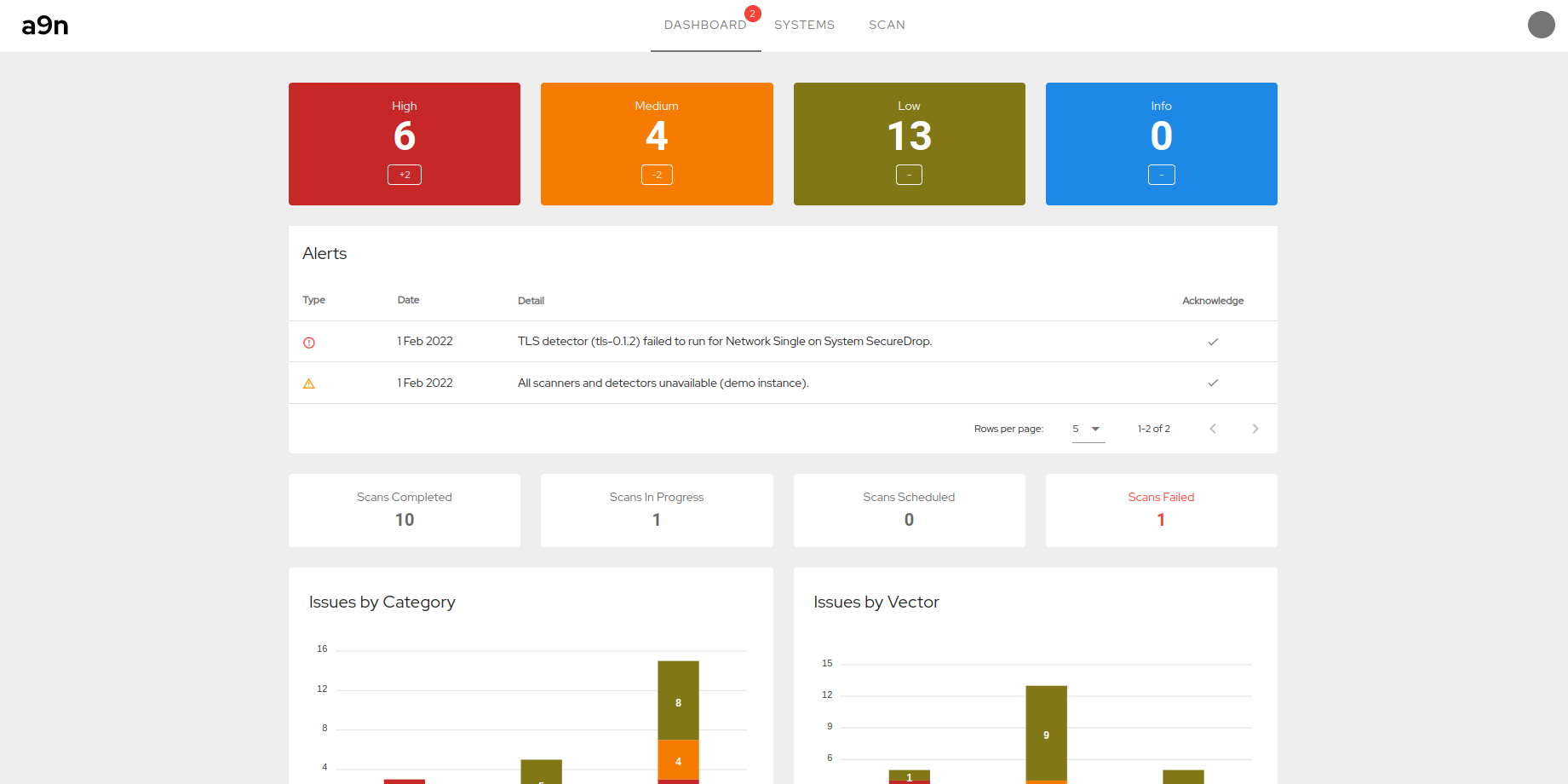 Evidence Driven Risk Management
We use our in-house tool suite, a9n, (a numeronym for attribution) to provide automated attribution analysis of network traffic, applications and cloud services. a9n is like a vulnerability scanner but for managed attribution threats.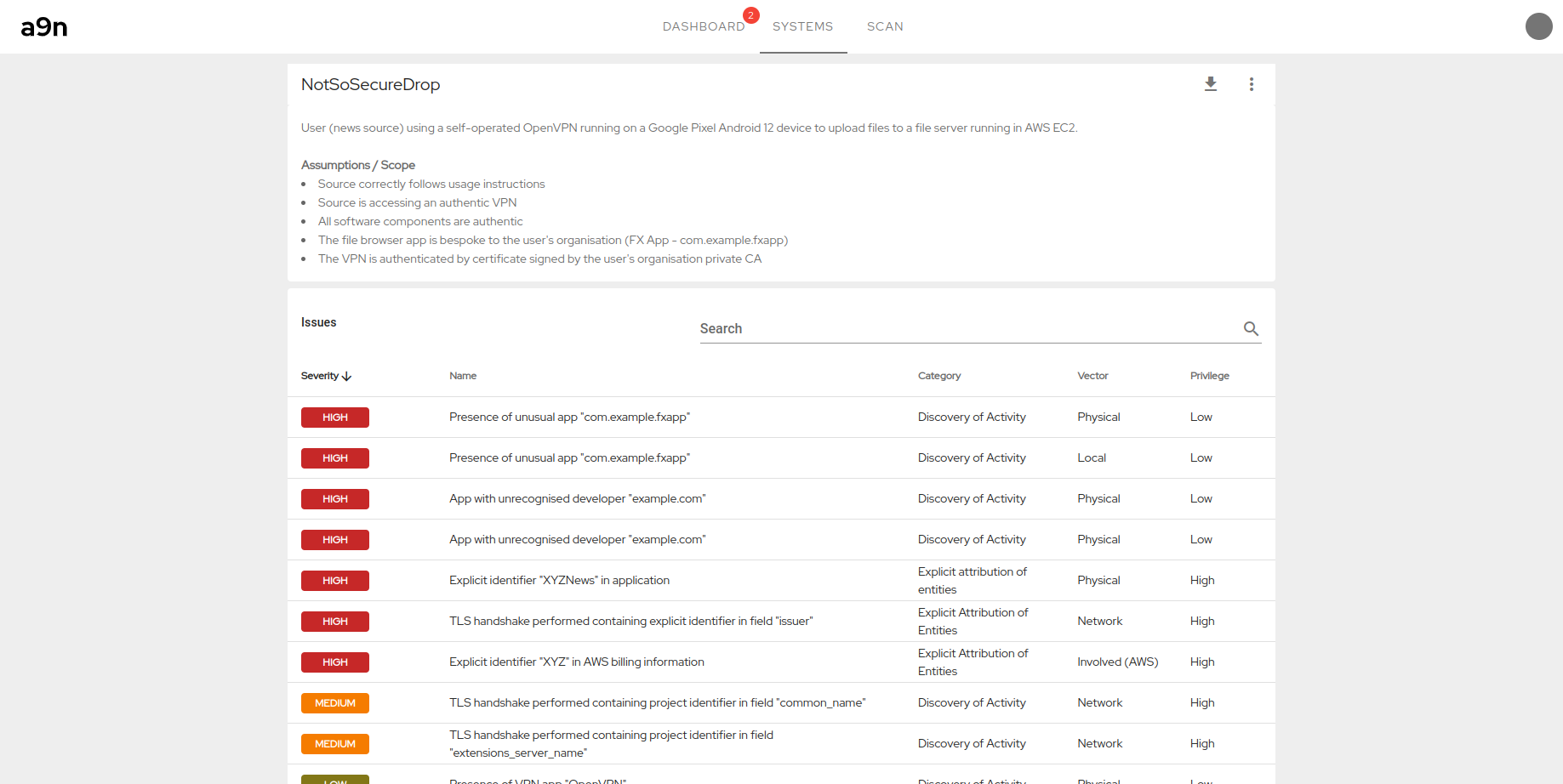 Red Teaming
We use the risks identified by our a9n suite as an evidence-driven starting point to adversarial analysis (red teaming) of systems.
Project Support
Our experts provide qualified, independent and critical assurance and feedback throughout the project lifecycle in the form of requirement articulation, design validation, verification and analysis.
Capability Development
Our team of software engineers and architects design, build, deliver and support managed attribution solutions to meet your requirements.